I'm a seasoned Sr Product Designer with a knack for crafting user-centered experiences that drive business success. My background in product management enriches my design perspective, allowing me to create solutions that are both visually compelling and strategically sound.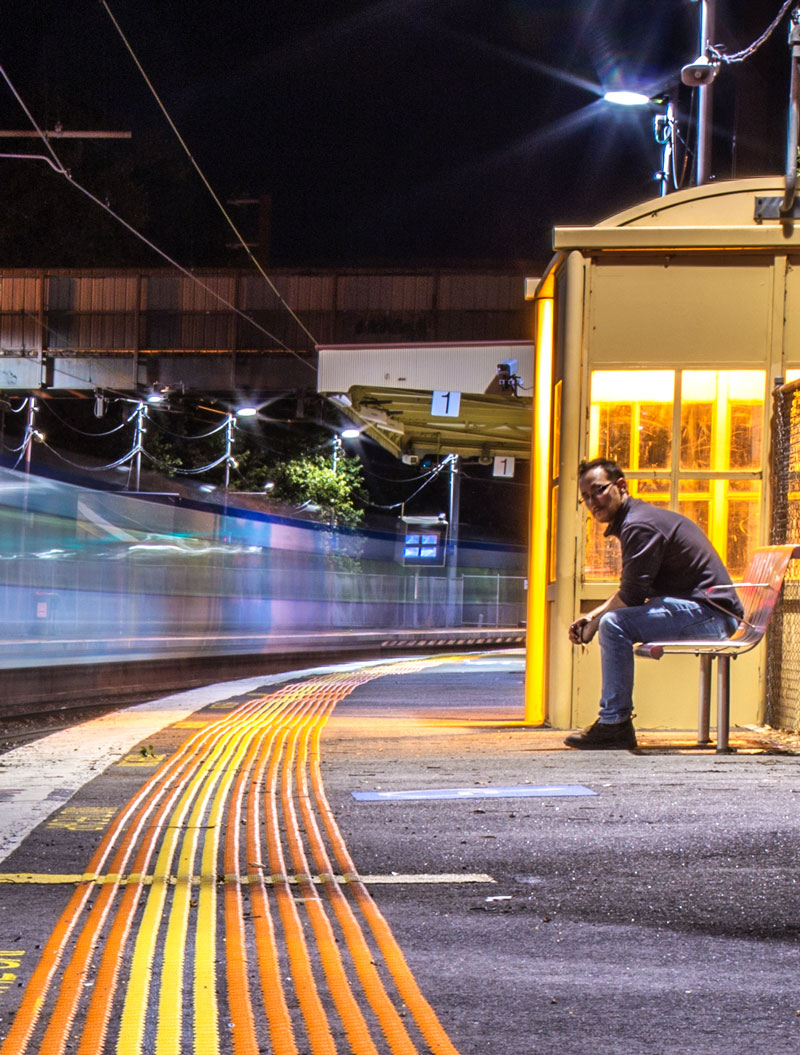 The SAAS Platform for Energy Providers
INNOWATTS
The Innowatts SaaS platform transforms how energy providers understand and serve their customers. An AI-powered platform that has learned from over 52 million meters and delivers actionable and amplified business insights and knowledge.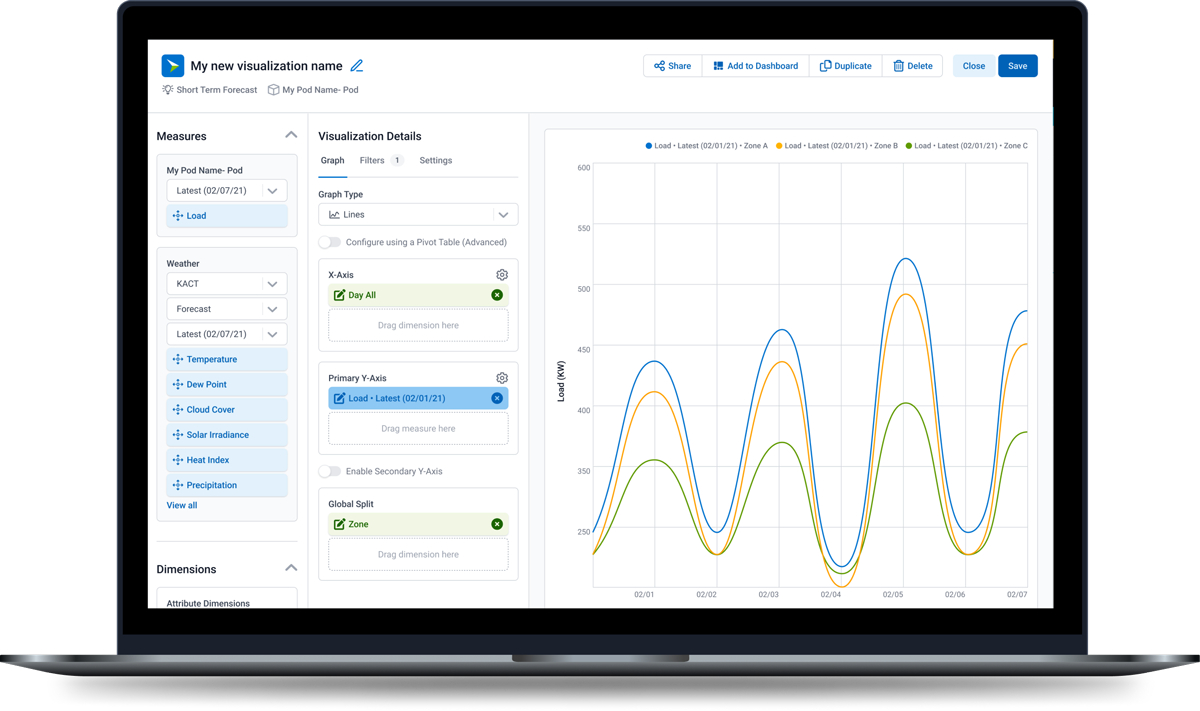 The Compliance Platform for Service Providers
XAAP
Xaap is a fire and life safety inspection reporting application that helps building managers, inspectors and service providers with compliance reporting – and so much more.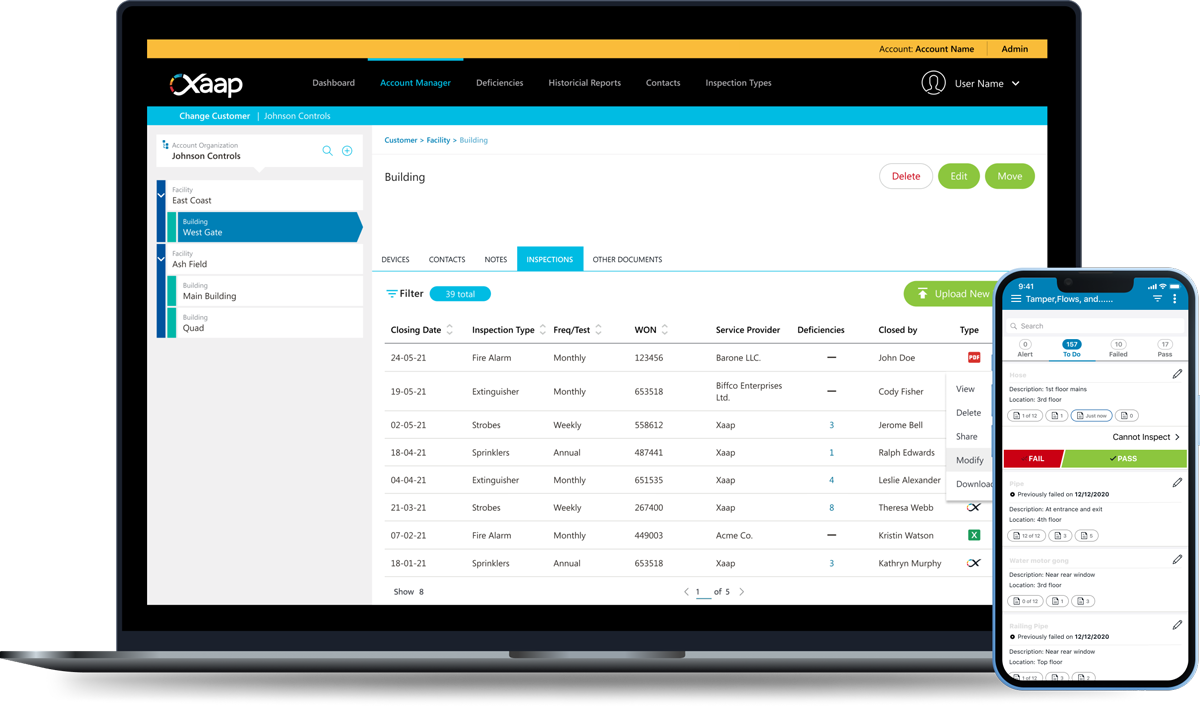 Enriching Memories To Enhance Communication
Emmto
A digital application that facilitates engagement with those impacted by memory and communication challenges. It can be used on tablets, phones and personal computers.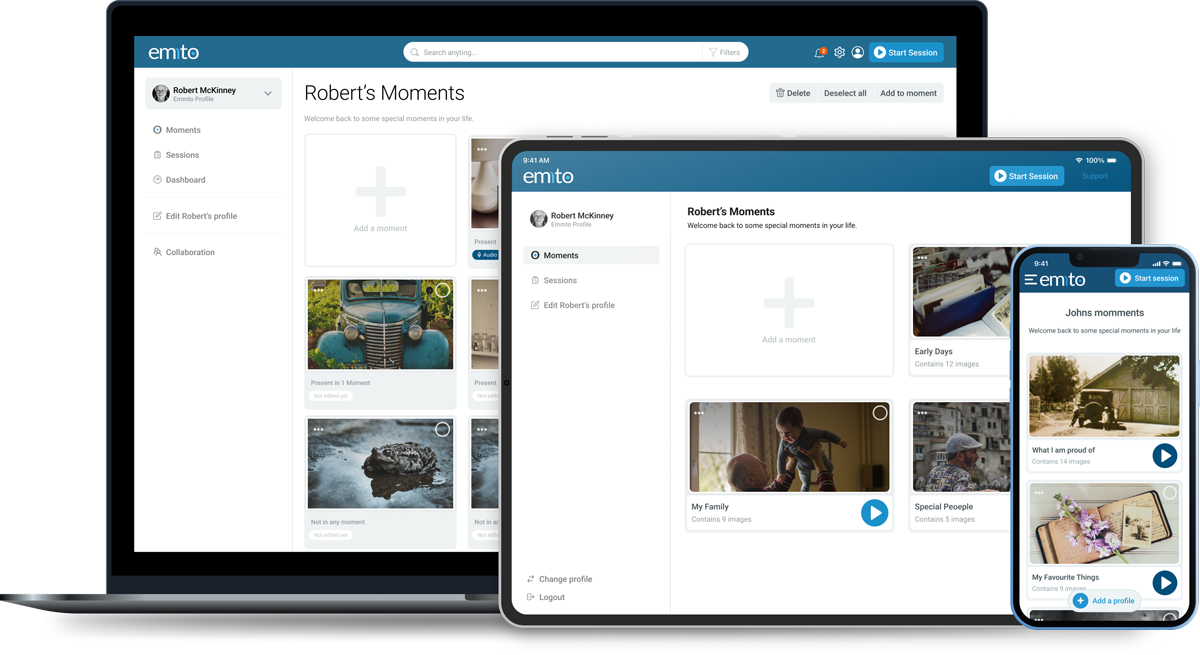 Let's build something ashtonishing together.
Phone Number
+353 (087) 342 10 94